Presented a new label for Terre Lontane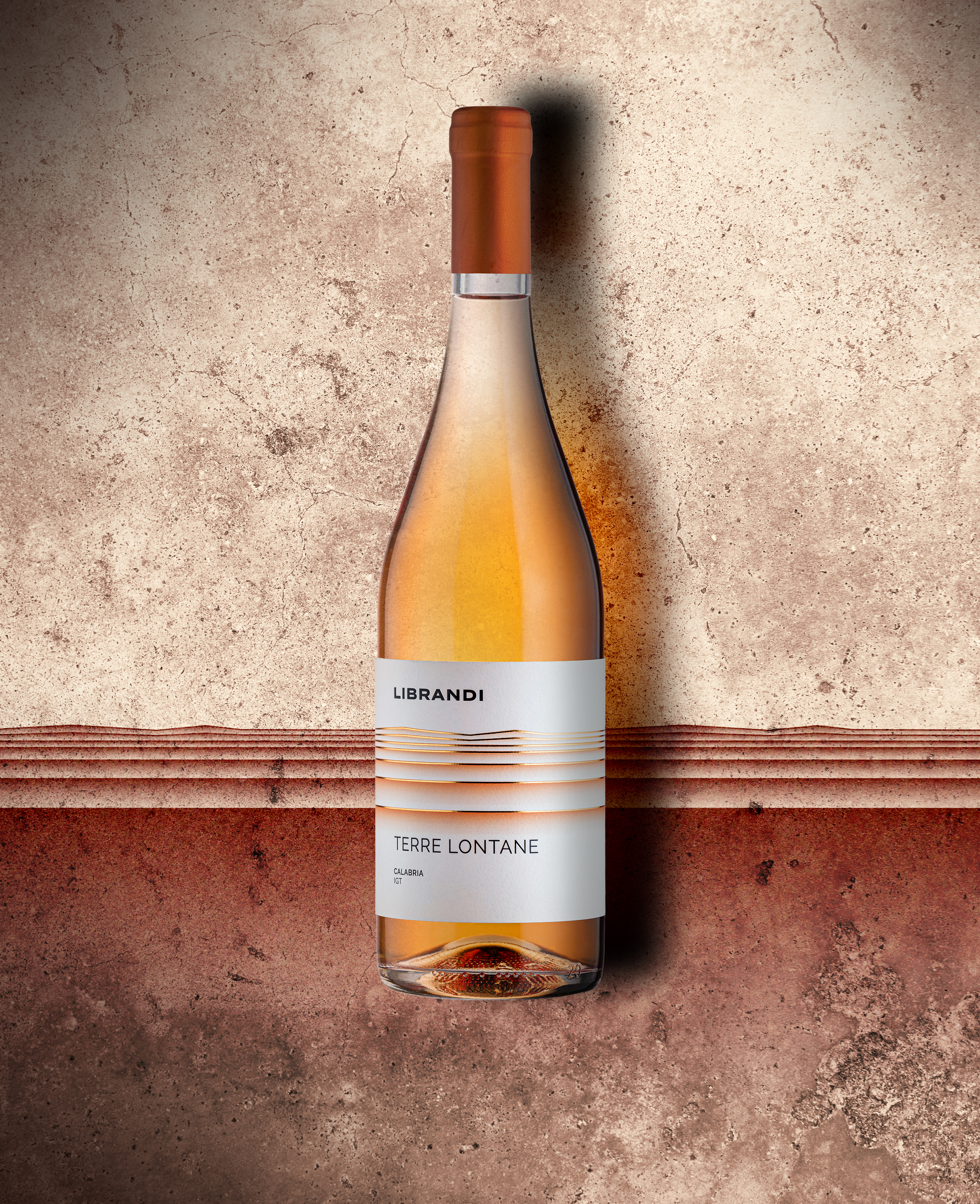 Terre Lontane.
Fresh, fruity and velvety, a combination of the strong character of our local grapes and the expression of international varieties grown in Calabria.
A blend of Gaglioppo (70%) and Cabernet Franc (30%), this rosé has a delicate, velvety and fruity taste.