Ciao Professore.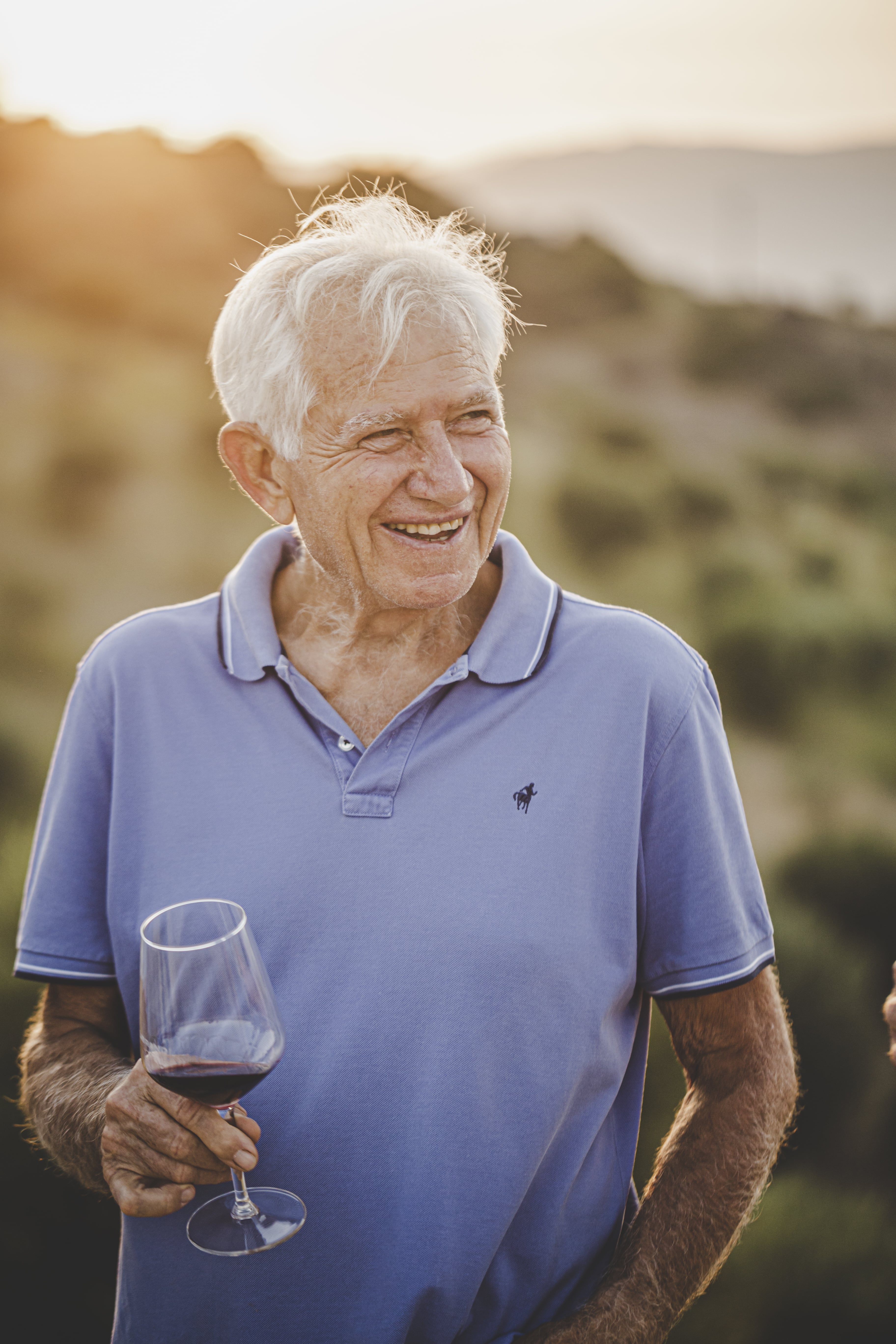 Caro Professore,
Your departure has left a deep void in our hearts, a gap that seems impossible to fill. You left this life just as quietly and modestly as you lived, but your impact was remarkably powerful.
You have been a beacon of wisdom, an inspiring teacher, and a precious guide to us. Your integrity, extraordinary work ethic, and unwavering connection to the world of wine, the vineyard, and your beloved land have deeply inspired us.
You played a fundamental role in the rebirth of Calabrian viticulture, tracing an indelible path for all of us to follow into the future. You were a bold pioneer, a visionary, and a key player in this renewal. Your tireless dedication to your vocation was admirable and has inspired generations.
A loving husband, a devoted father, a loving uncle and grandfather, a visionary entrepreneur, loved by his collaborators but, above all, a great man.
Ciao Professore.
We bid you farewell with deep gratitude. Thank you for everything.
Other news