News & Press
Events, useful information, news items.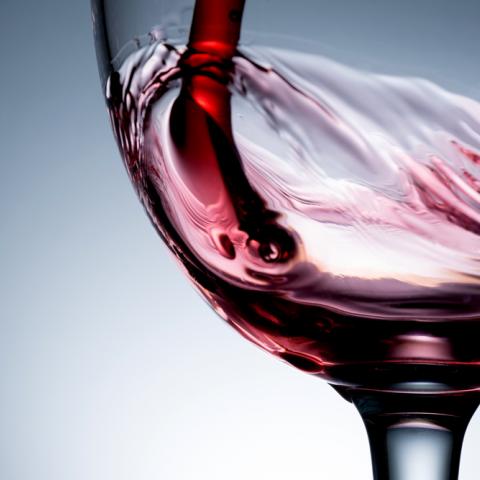 02/03/2017
Join Paolo Librandi for a tasting of our wines at The Wine Source (3601 Elm Avenue).
Importer in USA: The Winebow Group
Address: The Wine Source, 3601 Elm Avenue, Baltimore
Hours: 05.00 - 07.00 PM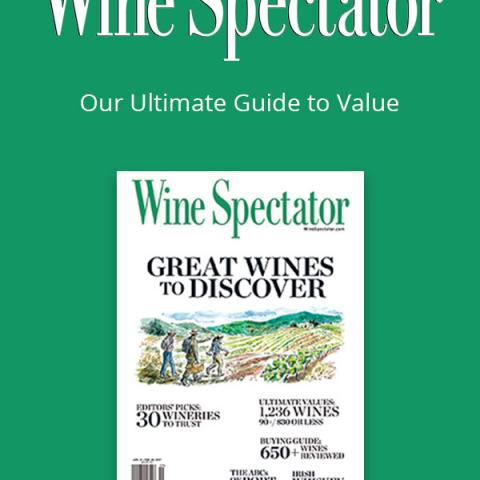 01/31/2017
Magno Megonio 2013 included in Wine Spectator's top value list! This list includes the wines from tastings in 2016 that were 90+ and $30 or less.
Look for WS's "Our Ultimate Guide to Value" if you want to discover more!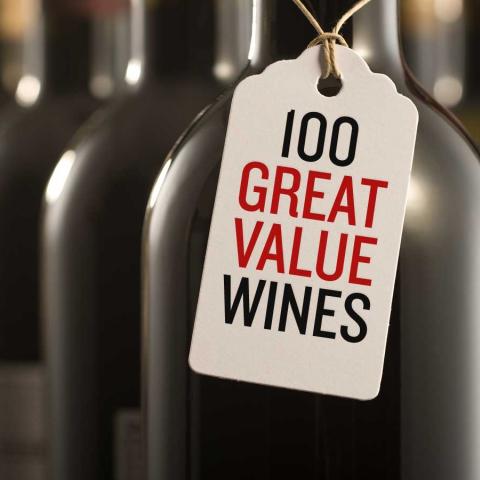 12/23/2016
Wine Spectator has included our Critone in the list of the "100 Top Values of 2016".
Pages