Merano Wine Festival 2017 - 11th/13th November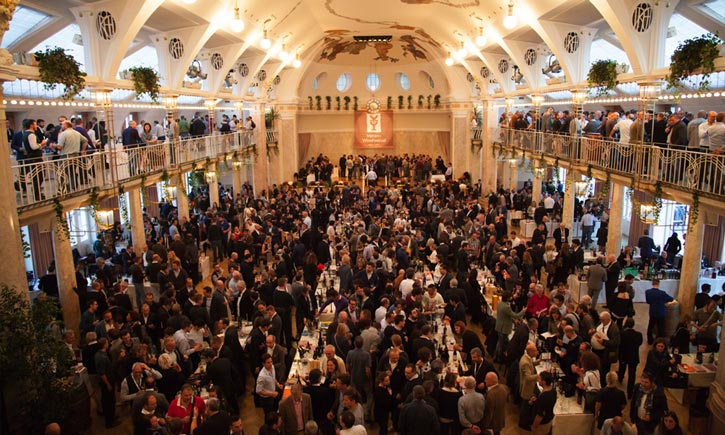 Librandi's wines will be on taste at the Merano WineFestival 2017.
We are present in the "I Cento" area in "The Official Wine Selection Italia": a very special place dedicated to those wines that have reached at least 88/100 pt. and produced by historic wineries that have been selected at least 10 times in the last 25 years.
See you there!
On tasting: Magno Megonio 2014, Gravello 2015, Efeso 2016, Gravello 2007.
Position: Sala Sissi, 331
Hours: 10:00am - 06:00pm
Address:  Kurhaus, Corso della Libertà, 33 – 39012 – Merano BZ