Librandi tells the Cirò: Segno Librandi Cirò Rosso Classico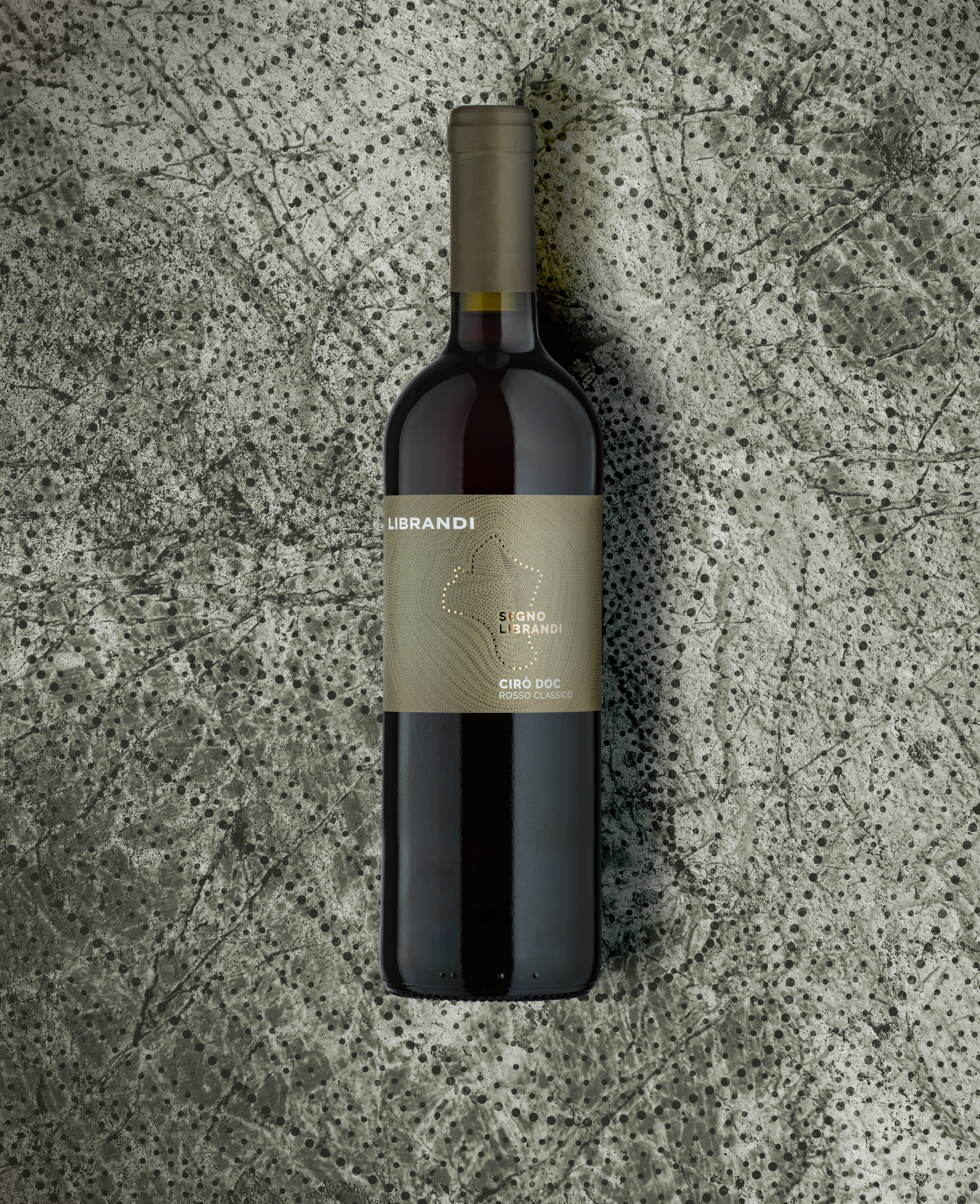 Segno is a culmination of three decades of work in the Cirò DOC spanning four estates with a profound interest and understanding of our territory. This is our Segno.
Made from single-variety Gaglioppo grapes: classic, original and approachable at the same time.