Librandi tells the Cirò: Segno Librandi Cirò bianco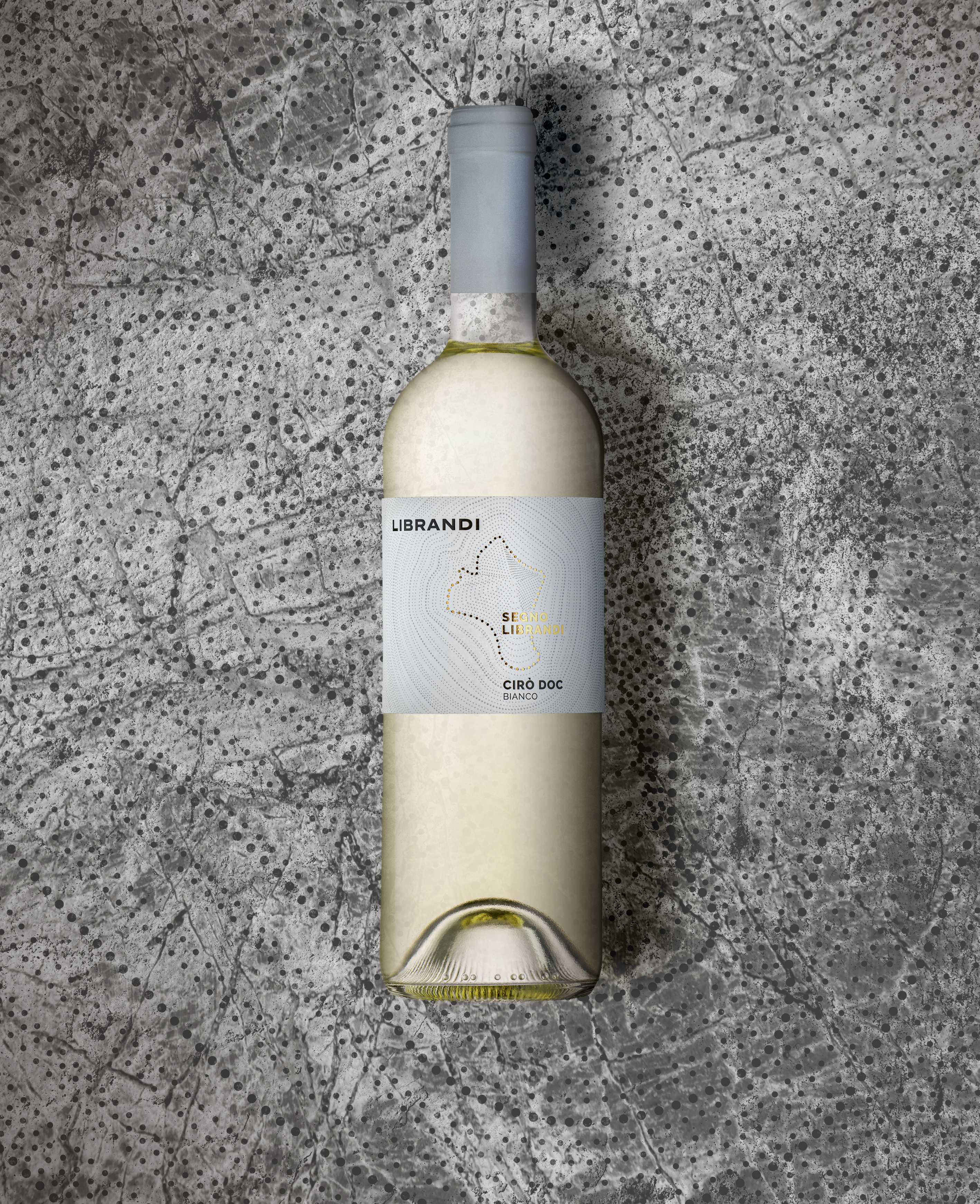 Segno is a culmination of three decades of work in the Cirò DOC spanning four estates with a profound interest and understanding of our territory. This is our Segno.
Obtained from single-variety Greco Bianco grapes, this is a fresh, fruity and pleasant white that brings along echoes of summer, grilled fish and holiday happiness.