Librandi gets Equalitas sustainability certification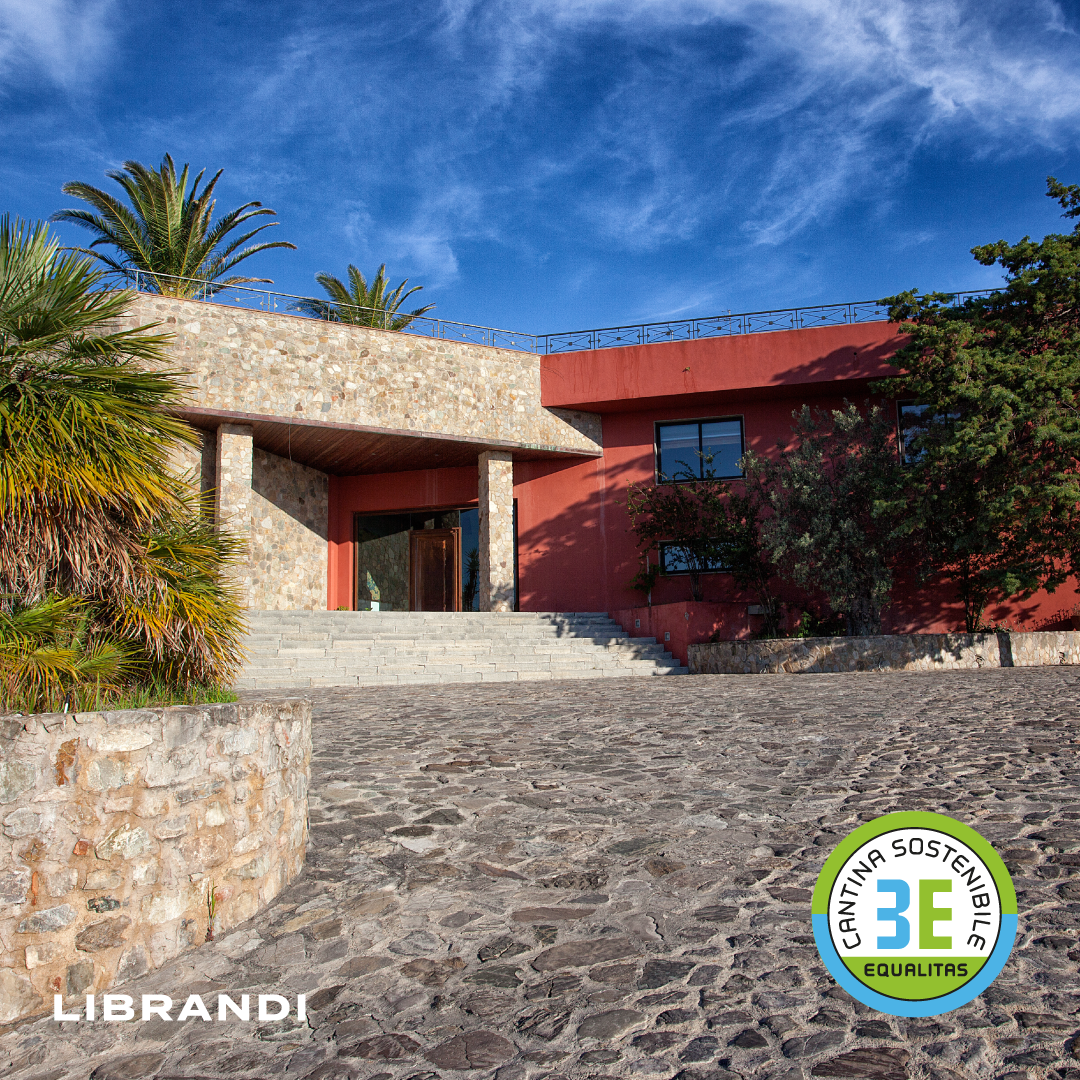 Sustainability is a key value of our company, always attentive to the growth of the territory and the protection of biodiversity.
We have chosen to objectively translate what is our inspiring philosophy by starting a process of reporting that has led us, today, to obtain the Equalitas certification.
Equalitas is a sustainability standard for the wine sector, born in 2015 from an initiative of Federdoc and Unione Italiana Vini, with the will to provide a unique certification, a guarantee of quality for the consumer in compliance with solid social requirements, economic and environmental!